because sometimes, it could be a good idea to start somewhere, sometimes…
Propellerhead Software, while doing some softwares like ReBirth, ReCycle then Reason (and Record but finally not), wrote a series of educational articles (and some with advertising purposes).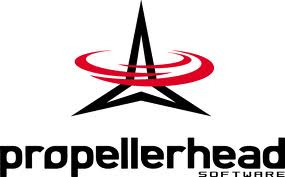 In 2012, the topic was named Record U (Record University where Record software was still online) and were focused on their software (now Reason instead). But as they mentioned themselves:
"Record U is a series of articles created for those who are new to Propellerhead Record, or music recording in general. While Record U is based on Propellerhead Record, all tips are universal, and will help you get started with recording, music-making and music software regardless of what tools you use."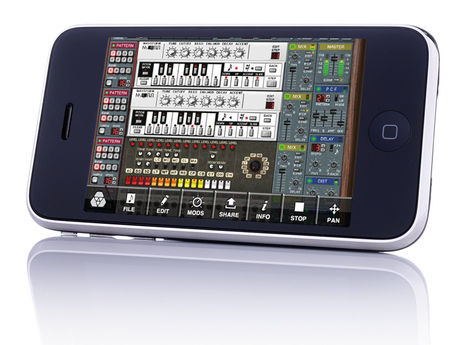 Moreover, articles aren't that long, nor technical, nicely illustrated and with many audio examples showing, for instance, the impact on the final mix.
If some parts are too obscure for you despite careful reading, you could ask in commentaries so that I could do my best to help you.
And here is a good start with many audio examples.
Like I said earlier, if some parts are still obscure, you could ask for more details… as far as I could!
With this, have some nice reading 🙂